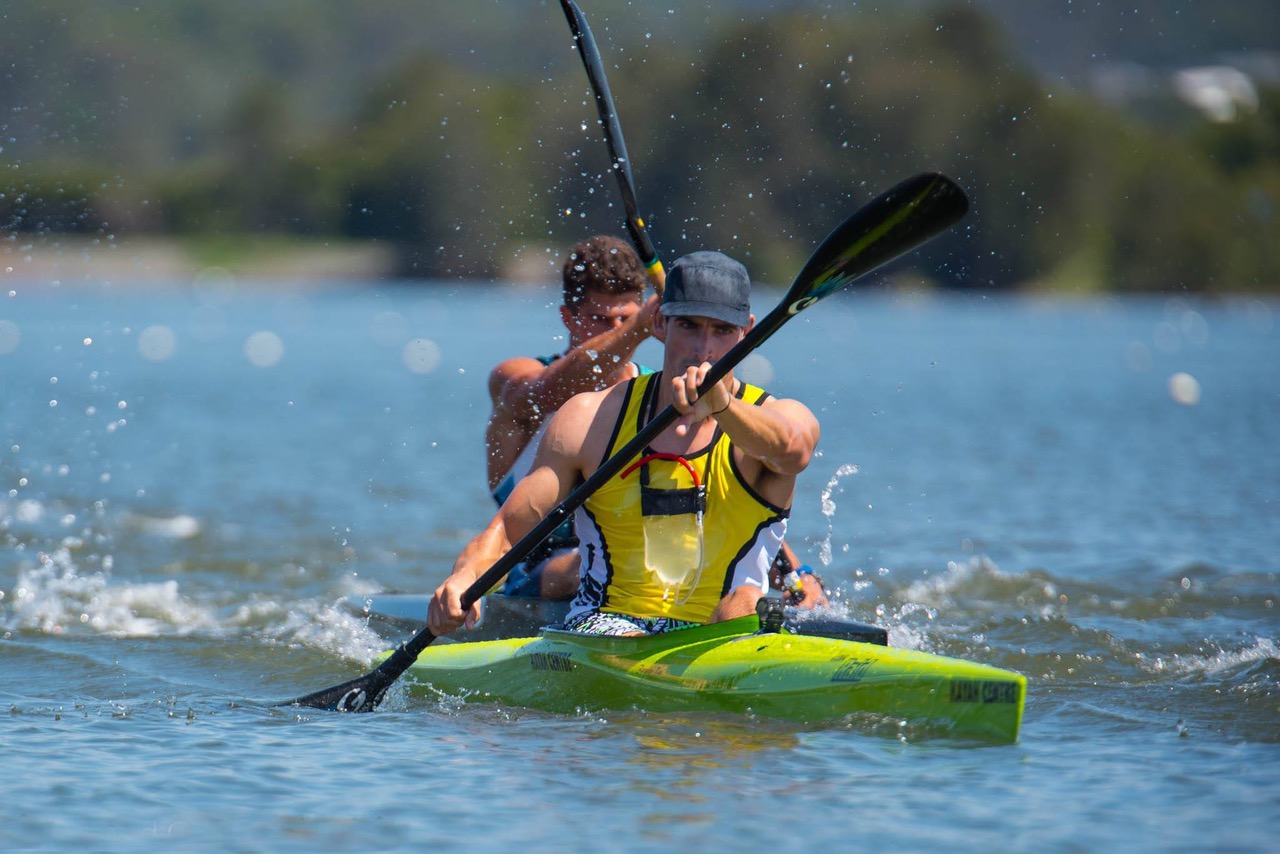 Kayak Sprint is a sport in which athletes race kayaks/canoes on calm water. The distances recognized by the ICF for international canoe sprint races are 200m, 500m, and 1000m. These races take place on straight courses with each boat paddling in its own designated lane.
Kayak Marathon traditionally sees competitors race in different formats including point to point, out and back and lap courses across possible combinations of river, lake and estuary while navigating around any obstacles, and having to carry the boat (portaging) at times if necessary.
AKC has many members that compete locally in Marathon and Sprints. State Championships are run in both disciplines with some members competing at a National Level and making National Teams for International events.